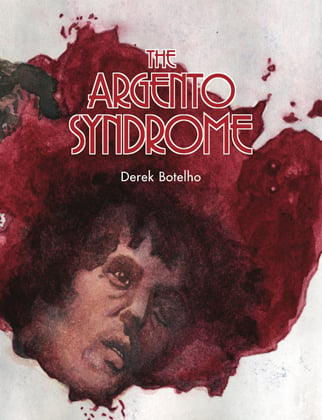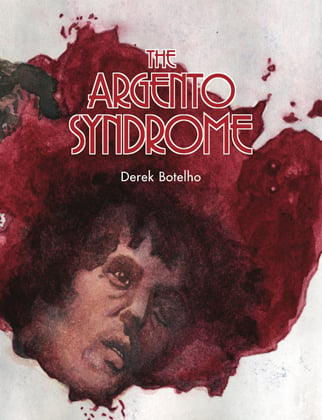 The Argento Syndrome (Paperback)
$26.95
Oversized 8.5"x11"
Fully illustrated, featuring several never before seen photographs.
If you would like your book signed by the author please let us know in the contact link to the left.
A retrospective of Italian auteur Dario Argento's films, The Argento Syndrome is an examination of a career marked by such genre classics as The Bird with the Crystal Plumage, Suspiria, Deep Red, Tenebrae and Opera. The Argento Syndrome is part academic study, with essays on every film, and part personal memoir, detailing the author's time in Italy on a trip to visit the set of Non Ho Sonno. Also included are several full-length interviews with such personalities as John Carpenter, Tony Musante, and Asia Argento.
A flat rate shipping charge will be added for domestic orders.